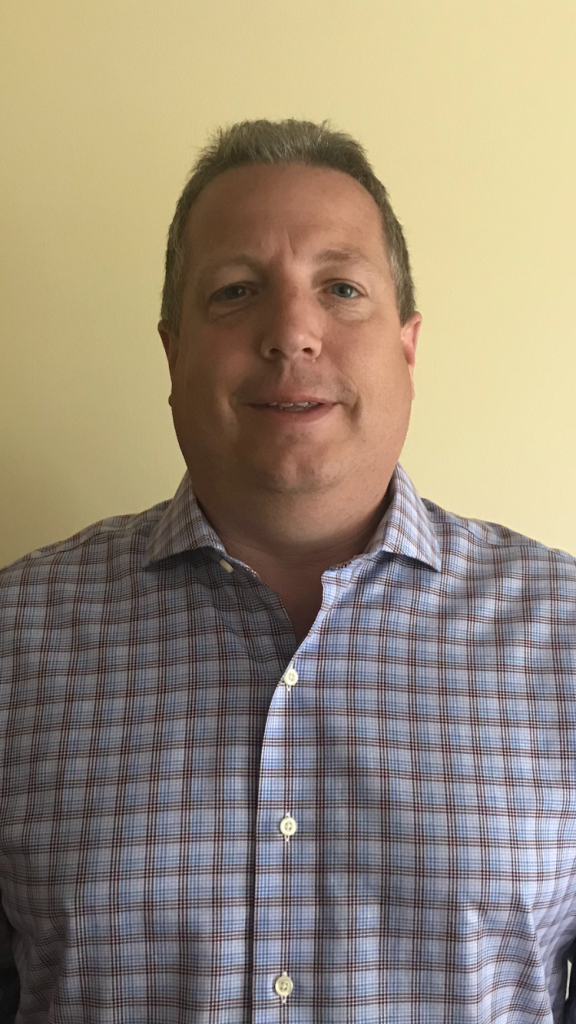 PORTLAND, Ore. (June 5, 2018) – Pear Bureau Northwest is pleased to announce that Bryan Roberts has joined the organization as Regional Marketing Manager.
Roberts will be taking over the Midwest region and replacing Ed Chambers, who will be retiring from the Pear Bureau after 34 years. Roberts brings a wide range of experience having spent the past 22 years with Save-A-Lot, working a variety of positions within the produce department. In that time, Roberts has held positions such as Fruit Category Manager, Sourcing Manager and buyer for the produce category. He has spent the last two and a half years as Director of Produce at Save-A-Lot's headquarters in Missouri.
"Joining the Pear Bureau is an exciting opportunity for me to use my skills working with both corporate retailers and independent owners, especially in a time when the consumer experience continues to evolve. With upwards of 800 items in many produce departments, intercepting consumers with an exciting pear offering is more important than ever," said Roberts.
Kevin Moffitt, President and CEO of Pear Bureau Northwest, emphasized that "Bryan's personality and years of retail experience made him the best choice out of many qualified candidates, and we welcome his addition to the PBNW team. His experience at Save-A-Lot instills confidence that he will bring strong insight and perspective to the position of Regional Marketing Manager."
As Regional Marketing Manager of the Midwest region, Roberts will focus on keeping pears in front of the consumer at retail and making the pear category profitable for major retailers such as HEB, Roundy's, Hy-Vee, Jewel-Osco, Target, SuperValu, Save-A-Lot and more.
About Pear Bureau Northwest
Pear Bureau Northwest is a non-profit marketing organization established in 1931 to promote the fresh USA Pears grown in Washington and Oregon, home to 88% of the US commercial fresh pear crop. The Bureau represents close to 900 grower families and partners with outlets throughout the world in an effort to increase overall success with the pear category. The organization provides marketing and merchandising expertise that is customized specifically for each retail organization, using its pear consumer research findings as well as individual store analysis using an in-house data system that measures pear category performance nationwide and third-party research to show retailers how they perform versus their competition. Retailers who are interested in partnering with Pear Bureau Northwest should contact them at info@usapears.com or 1 (800) 547-4610, as well as visit the Trade.USAPears.org website.