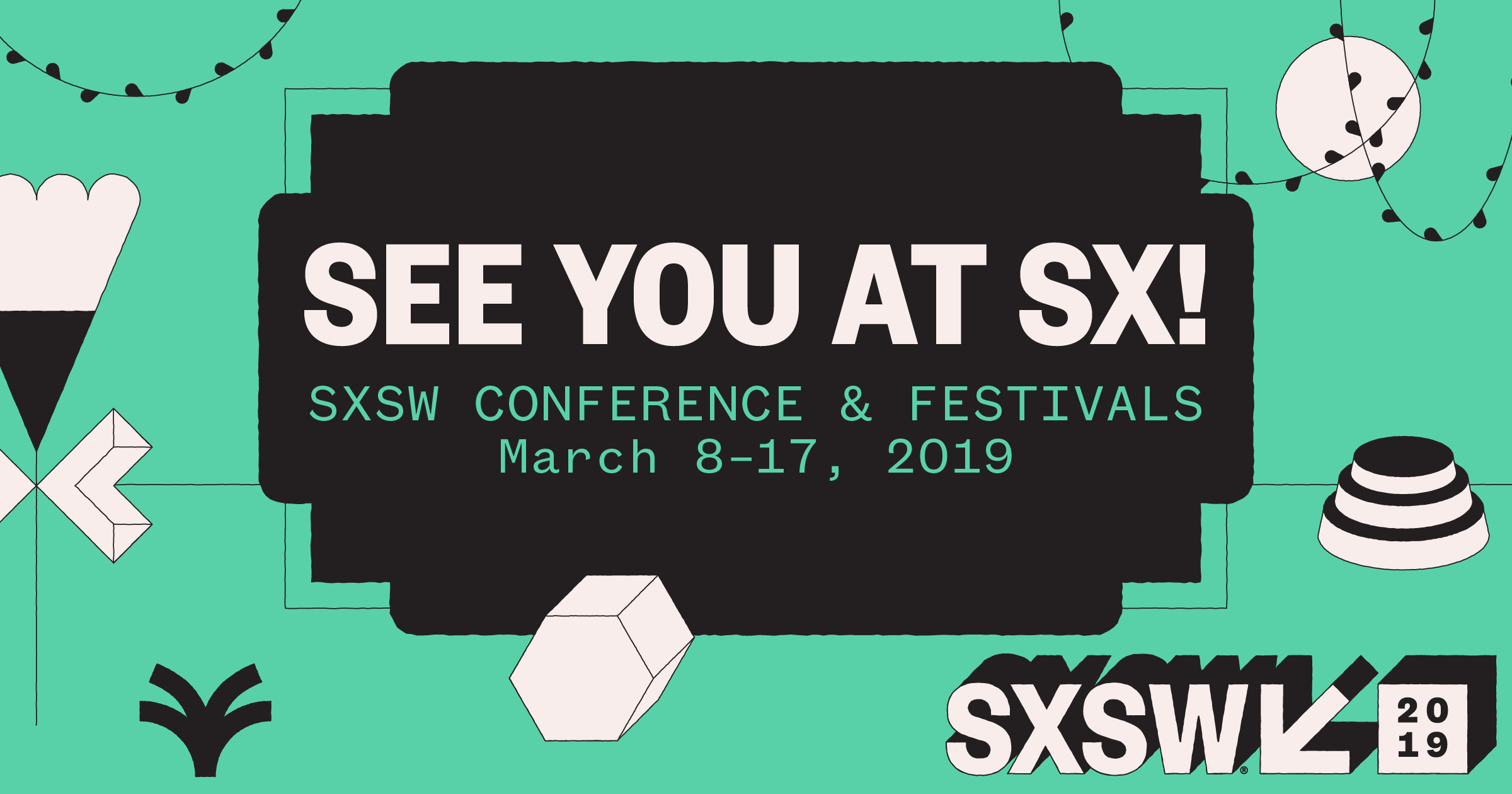 Organization will spotlight pear nutrition at SXSW Wellness Expo March 9-10
PORTLAND, Ore. – February 27, 2019 – This year, USA Pears is excited to be a part of the SXSW Conference and Festival in Austin, Texas. 2019 marks the first time the organization has had a presence at the event, which attracts half a million people to Austin every March to learn, network, and experience culture. USA Pears will have a booth at the Wellness Expo, which takes place March 9-10 at the Palmer Events Center. The event will be attended by thousands of people from the health and wellness community.
"As an organization, we are constantly looking for innovative consumer and industry events where we will be able to intersect with younger, health-conscious pear lovers who will respond through repeat purchases and brand advocacy. SXSW offers numerous ways for brands to engage consumers, tastemakers and industry leaders, and we feel that the Wellness Expo is an exciting opportunity to raise awareness about the nutritional benefits of pears," said Kathy Stephenson, Marketing Communications Director of Pear Bureau Northwest.
March is also National Nutrition Month, making it the ideal time to get fresh pears into the mouths of consumers, influencers, and industry members. At the Wellness Expo, USA Pears will be sampling freshly sliced organic and conventional Green Anjou pears while seizing the opportunity to educate attendees directly about pears being a heart-healthy choice with low calories, zero fat, and 6 grams of fiber per medium-sized pear.
With focused outreach to practicing nutritionists in communities, supermarkets, schools and more, USA Pears has promoted the benefits of eating whole foods and increasing fruit consumption to decrease risks of heart disease, diabetes, and other serious illnesses. Stephenson added, "We are confident that SXSW will be a great environment to keep pears top of mind and generate enthusiasm for the USA Pears brand."
SXSW Wellness Expo: March 9-10
Palmer Events Center (900 Barton Springs Rd, Austin, TX 78704)
Booth #322
For more information visit the event website
To keep up with all of Pear Bureau Northwest's promotional activities during Nutrition Months, make sure to follow @USAPears on Instagram, Facebook, Pinterest and Twitter.
Access USA Pears logos and visual assets here.