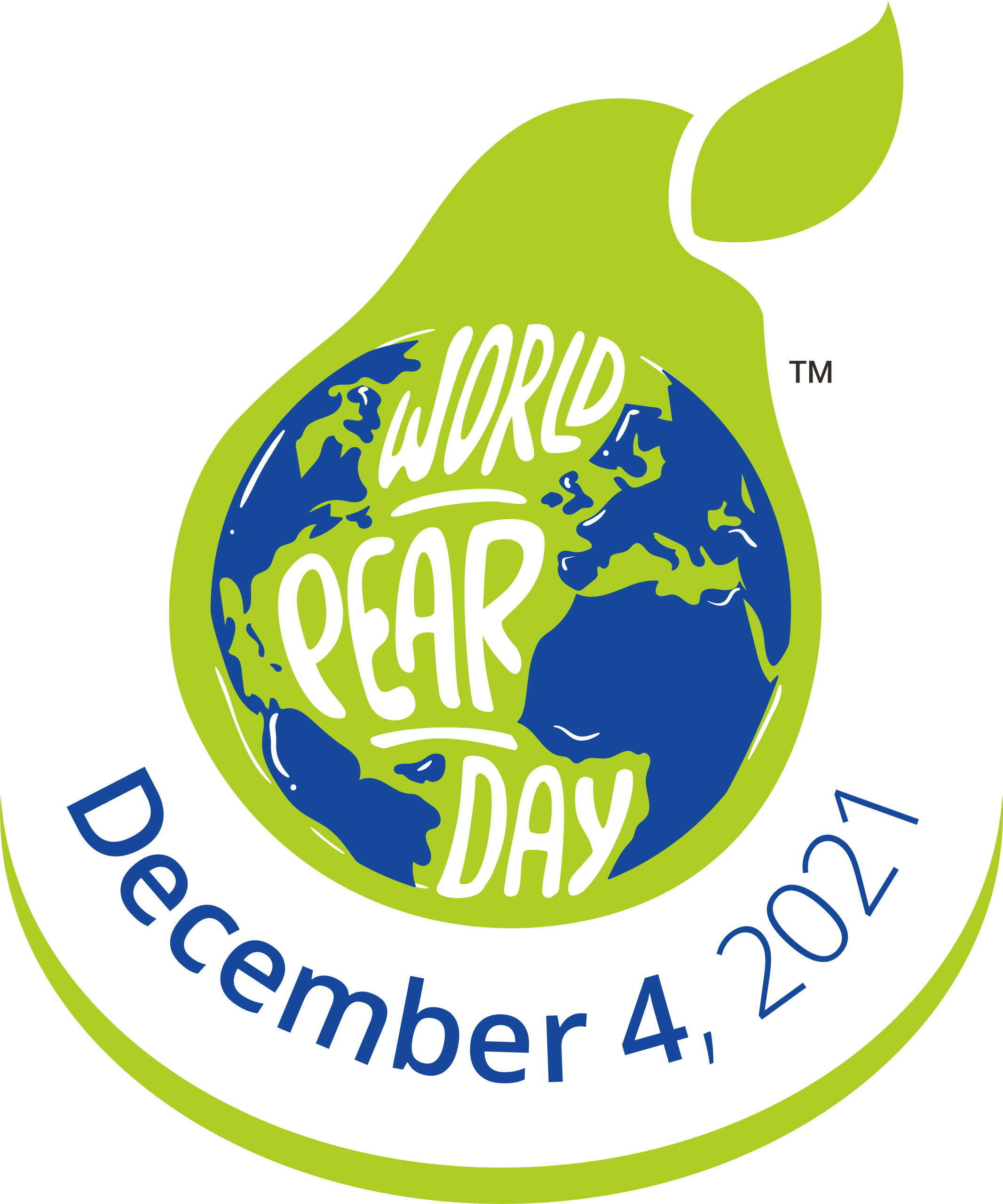 Celebrate #WorldPearDay on December 4th
Pear Bureau Northwest is once again implementing promotional efforts on a global scale. On December 4th, consumers around the world will engage with pears in person where possible and online through juicy and delicious samples, games, prizes and more as part of World Pear Day.
Beginning at 2PM local time in New Zealand (5PM PST), people will have the opportunity to taste a variety of USA-grown pears via pop-up sampling opportunities in more than 24 countries including China, United Arab Emirates and Mexico for 24 hours of continuous sampling and promotion of USA Pears.
Join the fun with the following tools and support #WorldPearDay.

Add a second display of pears and post a #WorldPearDay sign
Ask the webmaster or social media manager to promote
Ask the Registered Dietitian to engage consumers and talk about pears
Ask the produce team to announce World Pear Day to consumers in the department
Download #WorldPearDay Logo and Signage
Have a question for USA Pears?